Patch Handle Shopping Bags by Polynova Plastic Manufacturing Company Serving the USA and Canada
The Polynova patch handle shopping bags are used for a host of different applications and situations where promoting a product or a brand is important. They are the ideal solutions for promotional bags in a retail environment as well as in a trade show. Your logo and brand image on our patch handle shopping bag will always be able to outshine your competition . With our state of the art printing capabilities, Polynova has been chosen by blue-chip companies and brands such as Procter & Gamble, Disney, Microsoft, Old Navy because they wanted to get the best quality print on their shopping bags.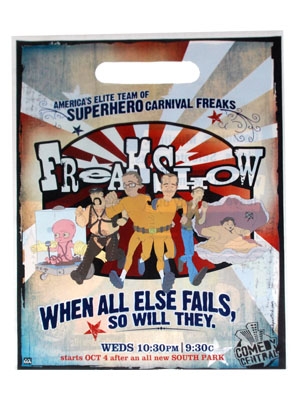 Polynova Patch Handle Bags
Custom-tailored sizes & shapes; gusseting options for carrying bulky items
High gloss, high dpi, high color intensity printing supported by Polynova's leading edge Graphics Department
Custom configured material for special effects
Low carbon footprint options such as starch-based resin or biodegradable film available to strengthen the green credentials of your company
Holds as much as 30 pounds / 15 kg
Capability to expedite your patch handle bags with very short lead-times on the West Coast and across the US and Canada
Advanced technology to provide you with low carbon footprint and a reasonable cost level solution
Contact our sales team to discuss the specification of your patch handle shopping bag.